Copyright © 2020 by Jean-Pierre Comte

AU PETIT CHAVON
Simiane la Rotonde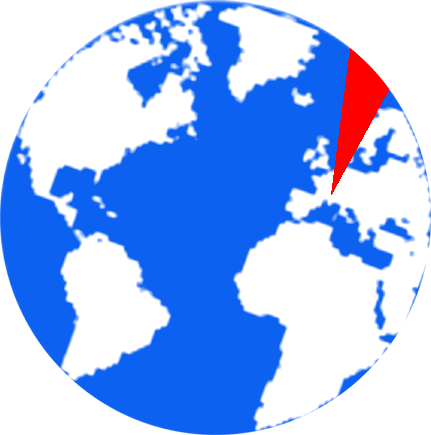 WELCOME TO OUR COMPANY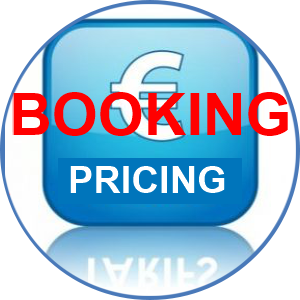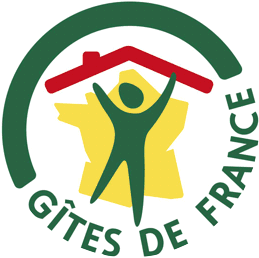 A little further in a radius of 100 km: Forcalquier, Manosque, Sisteron, Carpentras, Avignon, Fontaine du Vaucluse, Gordes, Roussillon.

Without exceeding 150 km, the gorges du Verdon with the lake of Sainte Croix, Marseille, Martigues nicknamed the "Venice of Provence", the blue coast: Carry le Rouet, Sausset les Pins ...

And also: GR 4 hikes nearby.

Numerous mountain bike and hybrid bike circuits.

Adventure course (in the trees).

Possibility of caving (4 Kms: ASPA).


THE AREA:

6 km away: SIMIANE LA ROTONDE, one of the most beautiful hilltop villages of France in the land of lavender, classified as a "city of character", with its castle where conferences on aromatherapy take place, its rotunda where an international festival takes place of ancient music, its alleys, the cooperative of perfume plants (the first essential oil cooperative in France), the rose garden of the abbey of Valsaintes

20 km away, SAULT, town located on the road to Mont Ventoux with its lavender festival on August 15. Swimming pool.

BANON, famous for its A.O.C specialty of goat cheese folded in chestnut leaves. Cheese festival in May.

RUSTREL, its Provencal Colorado with its ocher quarries. Swimming pool.

The CONTADOUR, plateau with dry stone constructions: sheepfolds, bories .

MONIEUX, its spelled festival, its lake, access to the Nesque gorges .

Horse riding at the Bayles St TRINIT farm.

At 25 km, APT, world capital of candied fruit. Its Saturday morning market is very popular. Body of water, swimming pool, horse riding, cinema .

SAINT MICHEL L'OBSERVATOIRE and its astronomy center